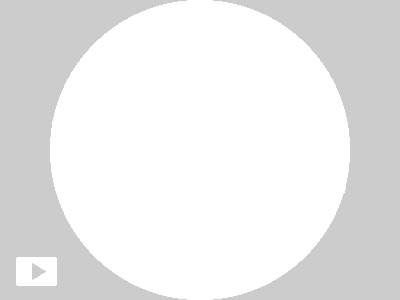 Thank you, Obama and Biden families, for sharing your extraordinary selves with us during the holiday season -- and the next four years, and the past four years. -- jH

---
"Blessin's abundant"

---
---
The theme for ACR's Holy Days
2012-2013 update is "WITNESS: The Cheer of Christmas"

July 4, 1776-2012!
Check out ACR's Newest Addition! Jazz Notes in the Misty Blue:
A Mountain Empire Anthology
and QuickStart ACR Content Blitz by clicking on Banner Logo below
---

"As Americans, ours is a legacy of bold independence and passionate belief in fairness and justice for all. For generations, this intrepid spirit has driven women pioneers to challenge injustices and shatter ceilings in pursuit of full and enduring equality. During Women's History Month, we commemorate their struggles, celebrate centuries of progress, and reaffirm our steadfast commitment to the rights, security, and dignity of women in America and around the world...."--Valerie Jarrett, WH 3/2/2012

---
Whitney
(8/9/63-2/11/12)
(Midi below: Unbreak My Heart)

For clear background to read text throughout ACR, run cursor over graphics display.
I WANNA TRY ACR'S NEW HI-SPEED PEOPLE-MOVER -- THE CONTENT DYNAMO (with FREE Teeny-TV, Roust-About Radio and TechnaToyz)' -- TO TRAVEL NOW AROUND THE SITE.... YES!
... maybe next time
---
---
Original material c A Country Rag, Inc. and/or Jeannette Harris, Jonesborough Tennessee, April 1996, 1997, 1998, 1999, 2000, 2001, 2002, 2003, 2007, 2008, 2009, 2010, 2011, 2012, 2013. All rights reserved.